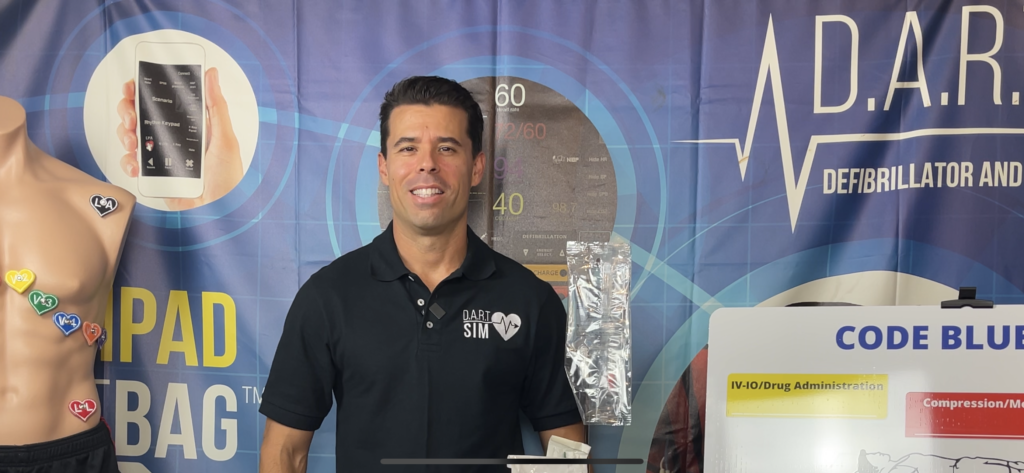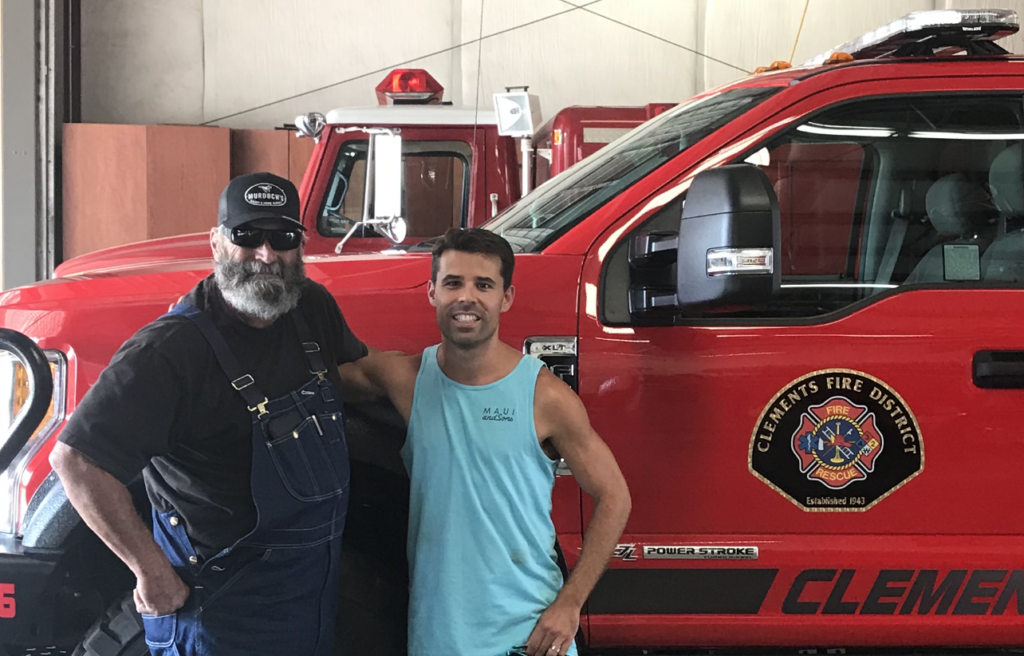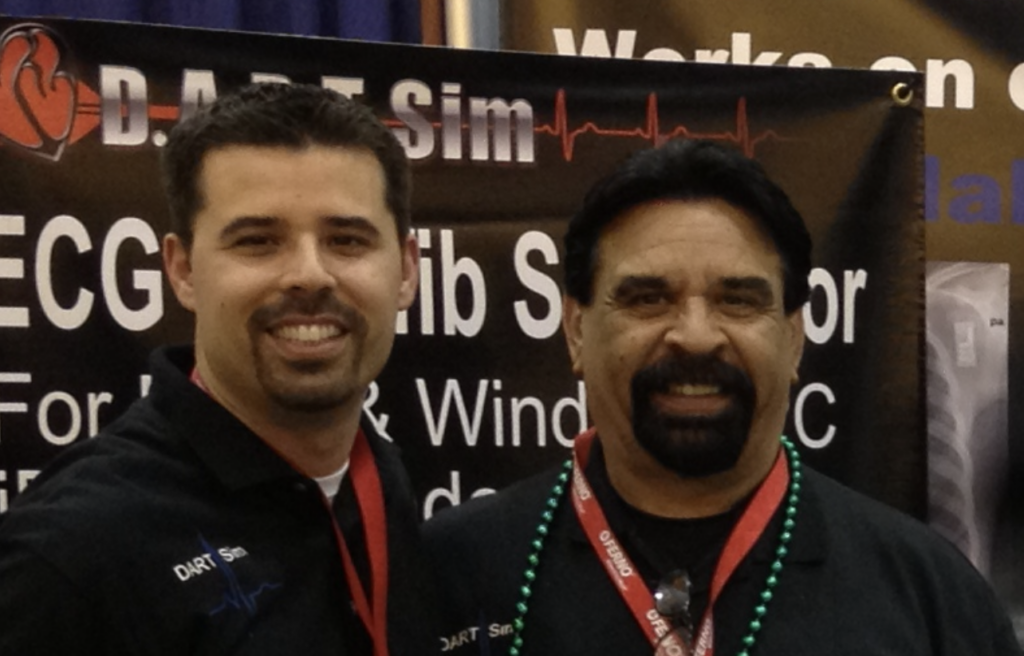 All of the magic happens right here in beautiful San Diego, California.  We pride ourselves in offering world class support and 100% customer satisfaction.  We handle each and every item to make sure everything is delivered without delay and in brand new working condition.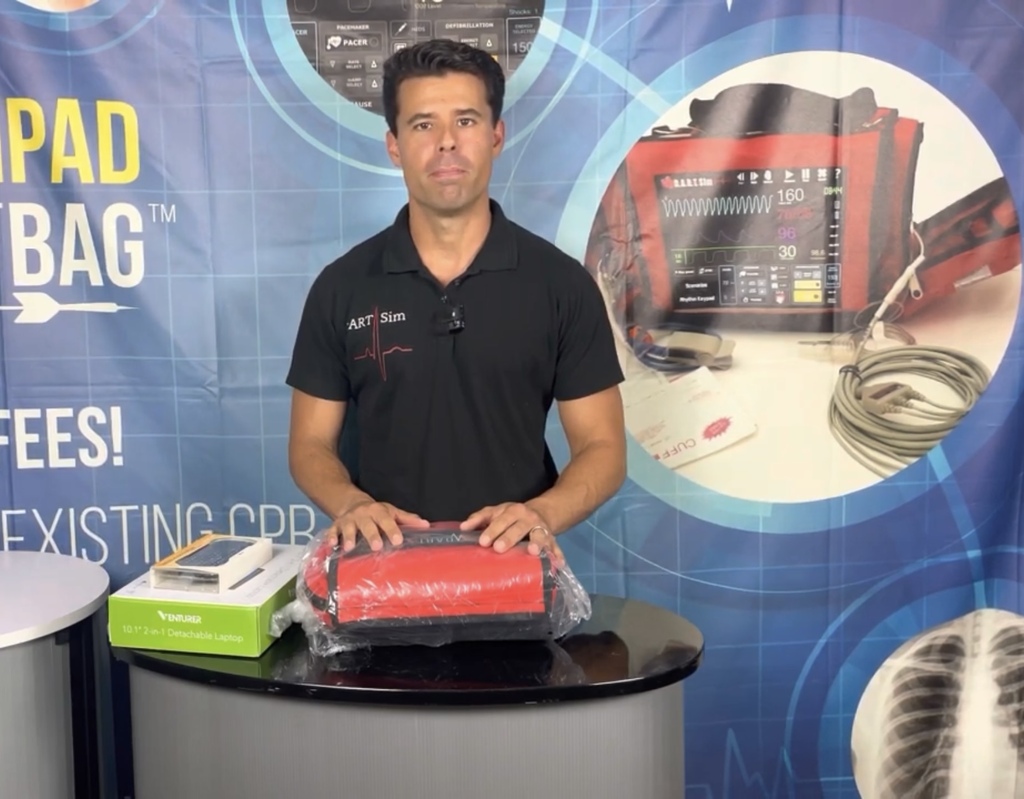 Erik DeAnda
Founder / CEO
Erik DeAnda, founder and CEO of D.A.R.T. Sim Inc., previously worked on a paramedic ambulance for AMR and was a volunteer firefighter. While working as an EMS professional, Erik expanded his expertise to include instruction in Advanced Cardiovascular Life Support (ACLS) and Pediatric Advanced Life Support (PALS) courses. He went on to own an American Heart Association (AHA) training site, eventually becoming Regional Faculty for AHA. During his teaching, he realized a need for better tools to teach the advanced providers and thus began designing his DART Sim software. Erik takes pleasure in helping others and is happy to provide products that help instruct others in saving lives.
D.A.R.T is the acronym for Defib and Rhythm Training Simulator. D.A.R.T.Sim is an ECG (electrocardiogram) and Defibrillator simulator software that can be used on a PC and tablet. It simulates a defibrillator and ECG Rhythm Simulator. It is, designated for use in various training courses- programs included are Advanced Cardiovascular Life Support (ACLS), Pediatric Advanced Life Support (PALS), Neonatal Resuscitation Program (NRP), Electrocardiogram (ECG), paramedic, and nursing programs.
D.A.R.TSim focuses mainly on AHA Guidelines. There are over 100 editable scenarios. Free lifetime upgrades when available. Practice capnography, defibrillation, 12 LEAD, synchronized cardioversion, X-Rays, transcutaneous pacing, and much more.
D.A.R.T. Sim is budget friendly/Cost effective.